Dr. Paul S. Inselman, CEO of The Creative Marketing Institute, Academy of Creative Marketing, and Creative Coaching, LLC understands that the only thing that matters in business is PROFIT.
As the creator of the Inselman Profit Formula™, Paul teaches his clients a minimum of twenty innovative ways to generate more profit that will either make your business profitable in 60-90 days or take your profits to the next level.
As a market and financial strategist, his clients benefit from his unique use of analysis and deployment of business strategies that obtain spectacular results. In 2017 his client's income rose on average 52%. In 2016 his client's income rose 51%, and since 2008 his client's income has risen 172%!
He is the recipient of the Outstanding Coaches Award from LPW Publishing in 2018. He works and strategizes with startup companies, small businesses and fortune 500 executives. His specialty is that he helps create millionaires.
His clients also benefit because Paul is considered to be one of the best lead generators in the country. He teaches how to create a market dominating position that will literally crush your competition. He couples that with the conversion equation (interrupt>engage>educate>offer) that has been proven to improve lead conversion by greater than 89%.
As a certified behaviors analyst who is certified in Disc, he will teach your sales team how to effectively close more sales; and he will teach your management team how minimize employee turnover; get the maximum potential from your employees; by using Disc Assessments to hire, train and motivate your best support team.
He is the Author of How to Create Financial Freedom Through Marketing Your Business Which can be found on Amazon.com
He is quoted as saying "If the client listens to me, there is not a business that I cannot make profitable in 60 days to 90 days."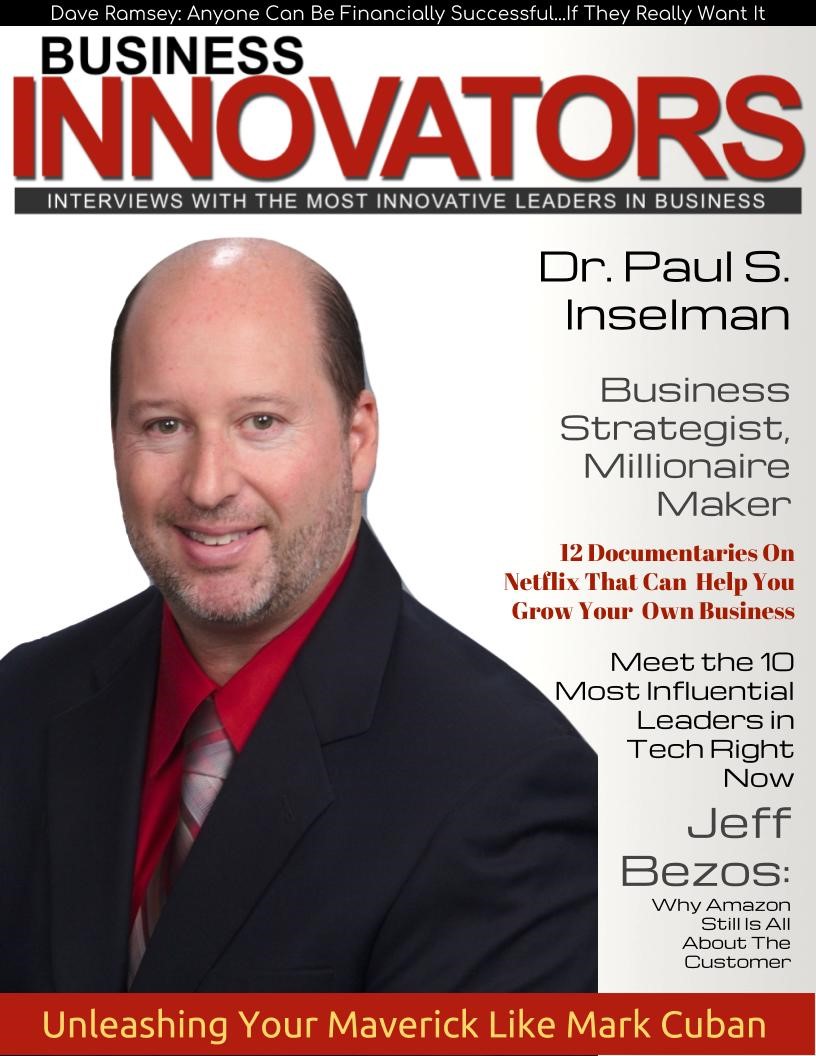 Doctors Coach With Me…
1. Because I understand. I was once the struggling practitioner on the verge of losing everything and I understand the fear, nausea, and frustration that you are experiencing.
2. Because I have had million dollar practices. I understand the stress of being responsible for your employees financial lives. I also understand not having time for family and the feeling of being trapped on a hamster wheel.
3. Because Our coaching program are like none you have ever experienced! Everything is custom-created for you. Health Care Providers choose Creative Coaching for the personal service.
4. Because I understand what each practitioner individually needs and I can help you in a BIG way!
One of our Client had his best month ever increasing his collections from $48,342.00 to $70,593.00. To quote him, "Easily my best quarter ever Thank You Paul!"
Small Business Owners
coach with me…
1. Because we understand that your business growth is impaired by either your mindset, mechanics or both
2. We know how to identify where your block(s) are and how to fix them
3. Because our programs are custom-created to hone in and fix your problems quickly
4. Because we are results oriented. Our clients were up on average 51% last year and since 2008 they are up on average 165%
5. Because I am Certified as a Professional Behaviors Analyst (CPBA) from TTI Success Insights
6. Because I am Certified to administer personality profile assessments and coaching services
7. Because I am certified to provide training on the DISC Model of Human Behavior for personal growth and development
8. Because I am certified to provide training for teams to encourage understanding and promote cooperation for results
9. Because I am a Certified Professional 12 Driving Forces Analyst (CPDFA)
10. Because we care about you and your business
All of the above certifications will allow me to help you with the following:
Close more deals
Find, hire and train a more effective team
Decrease employee turnover
Improve your communication skills
Determine what motivates your prospect
Improve your personal relationships
Have fun managing people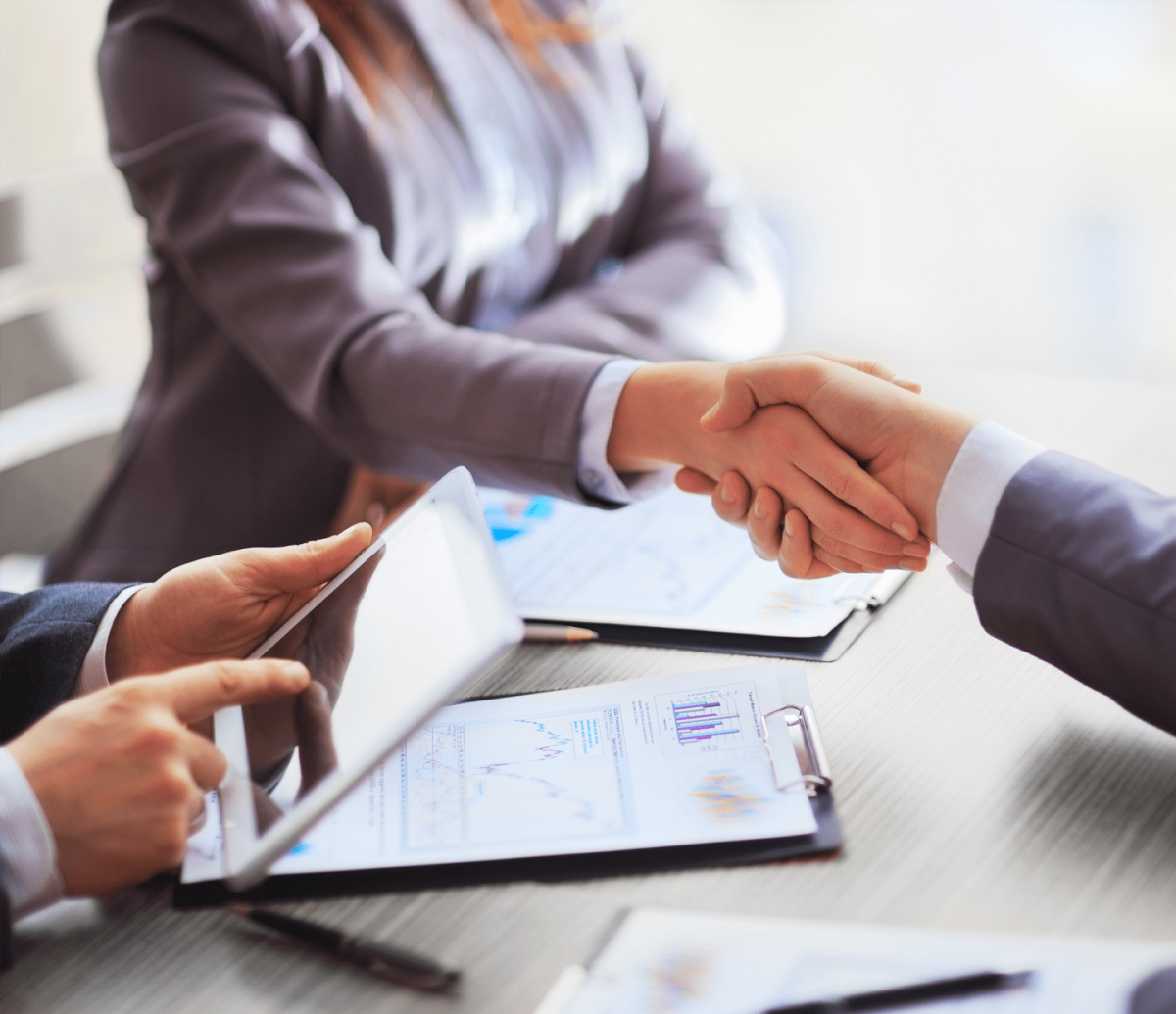 My caring and entertaining style will enable you to be motivated; even if you are a person who feels that they could never reach their goals. The mission is simple, to create a long-term dynamic relationship with our clients to help them pursue the life and business or practice of their dreams. Each program is 100% custom-made for each individual client. You will receive personalized 24/7 service. There are no long-term contracts, and there is a 100% money-back guarantee on each and every coaching call. In short you will learn how to grow your business or practice and obtain the financial security that you deserve.