Are You Closing Deals and Earning Money?
The Achille's heel of most small business is their ability to close deals. You can spend all the money in the world, if your team is not able
to convert leads into paying customers, clients, or patients  you will never achieve your goals; and you will not earn money.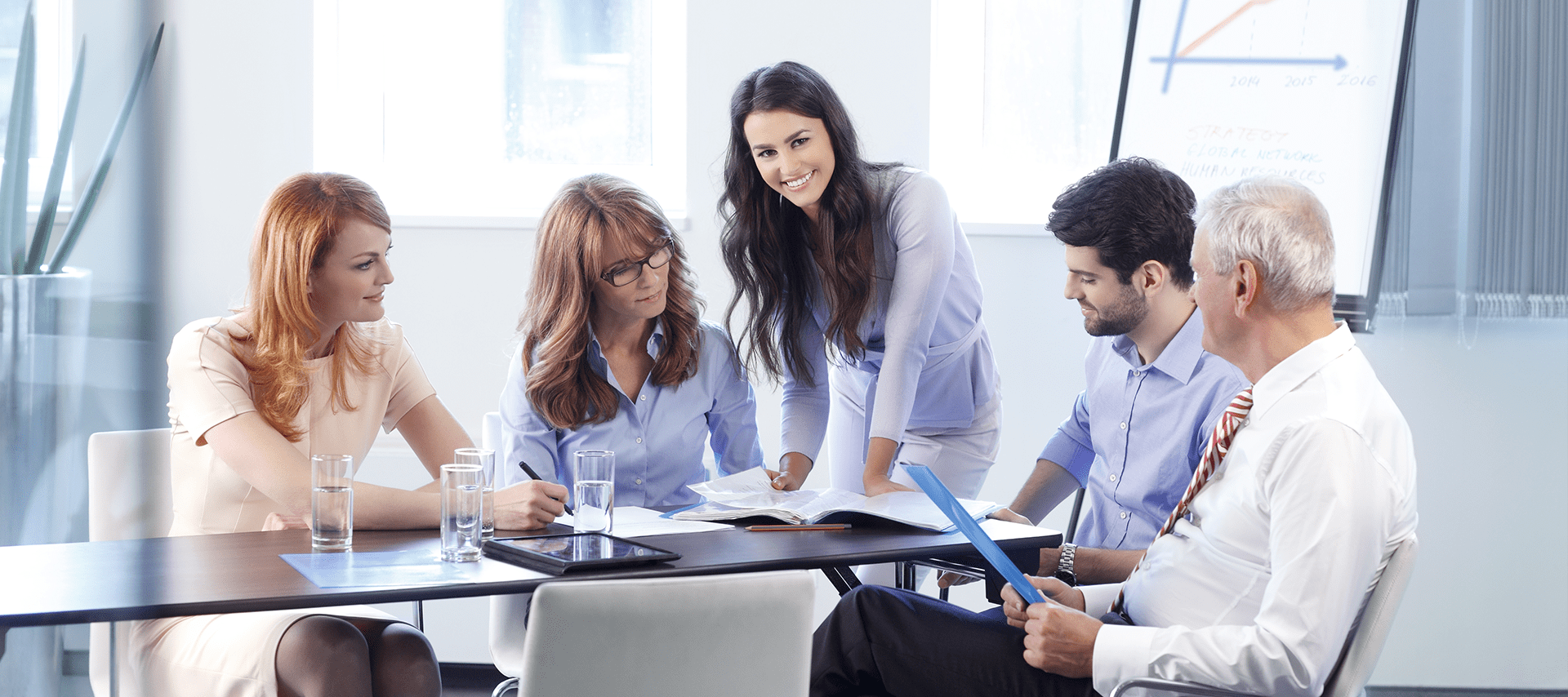 Converting Leads into Paying Customers
Many businesses seek more clients, customers, or patients through advertising. They fail to realize that spending more money does not mean that you will make more money. The key is to improve your conversion rate. When you improve conversions you will spend less money on advertising costs and get a much bigger bang for your buck. At Creative Coaching you will learn the secrets tom improving your conversion rate so you spend less while earning more.
The Creative Coaching Difference
At Creative Coaching we analyze every aspect of your business. We will analyze your industry; products/services; sales infrastructure; personnel; organizational charts; marketing; closing scripts; profit and loss statements; balance sheets; In short every aspect of your business to ensure that you are profitable in each area. After a thorough analysis, we will develop a sales training plan that fit your goals and your market. Here is a breakdown of our approach:
Analyze your marketing funnel from leads acquisition to close.
Analyze your closing rate.
Analyze your sales presentation (and collateral).
Analyze your internal procedures.
Analyze your team members' strengths and
weaknesses.
Formulate lead handling and sales procedures that
fit your business.
Implement new procedures through team member
training.
Periodical reviews to monitor progress and assess
areas of need.