How Efficient is Your Marketing Strategy?
For most small businesses marketing means buying an ad in a magazine or on the internet and hoping for the best.
While this is a "form" of marketing, it isn't professional and efficient marketing. Professional and efficient marketing consists of the following:
Analyzing your offering
Understanding your audience
Creating collateral materials to explain the product (magazine, flyer, website, etc)
Identifying the ideal marketing venue (print, internet, radio, tv, etc)
Creating procedures to handle new prospects
Training your staff to implement these procedures
Developing and implementing follow up procedures
Developing and implementing a closing strategy
Creating a Unique Value Proposition
Creating Strategic-based marketing campaigns instead of tactical-based
Only when those steps are followed can you be truly efficient with your marketing. Anything less is purely a game a chance in which your success relies on how lucky you were when you selected your marketing medium.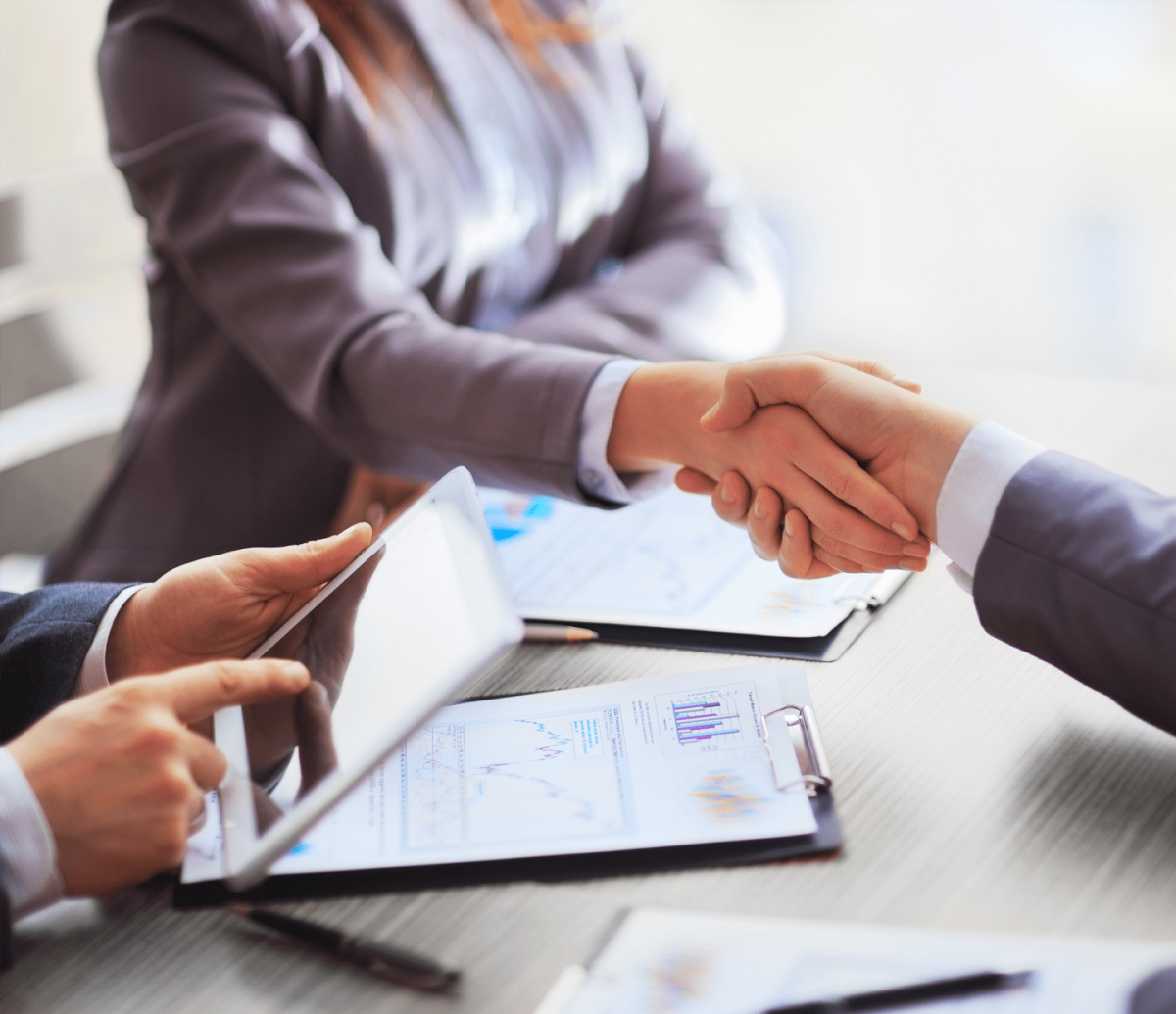 At Creative Coaching we will help you develop the perfect marketing strategy for your business so you can be in control of your performance. We have worked with people who were once just like you. Fearful, stressed, frustrated and not happy with their results. Click here and let's create a plan to change your results.
Call us today at 888-201-0567 to learn more about our Marketing Services