Creative Coaching offers small businesses sales training and consulting services that are normally available only to medium or large scale businesses.
If you are looking to: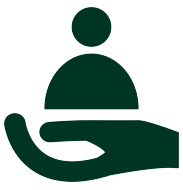 Generate More Quality Referrals

Generate More Qualified Leads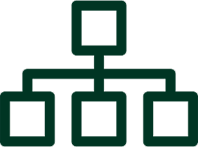 Creative Coaching will provide you the tools that you need. We work with all types of small businesses including: Service businesses, Professionals, Restaurants, and more…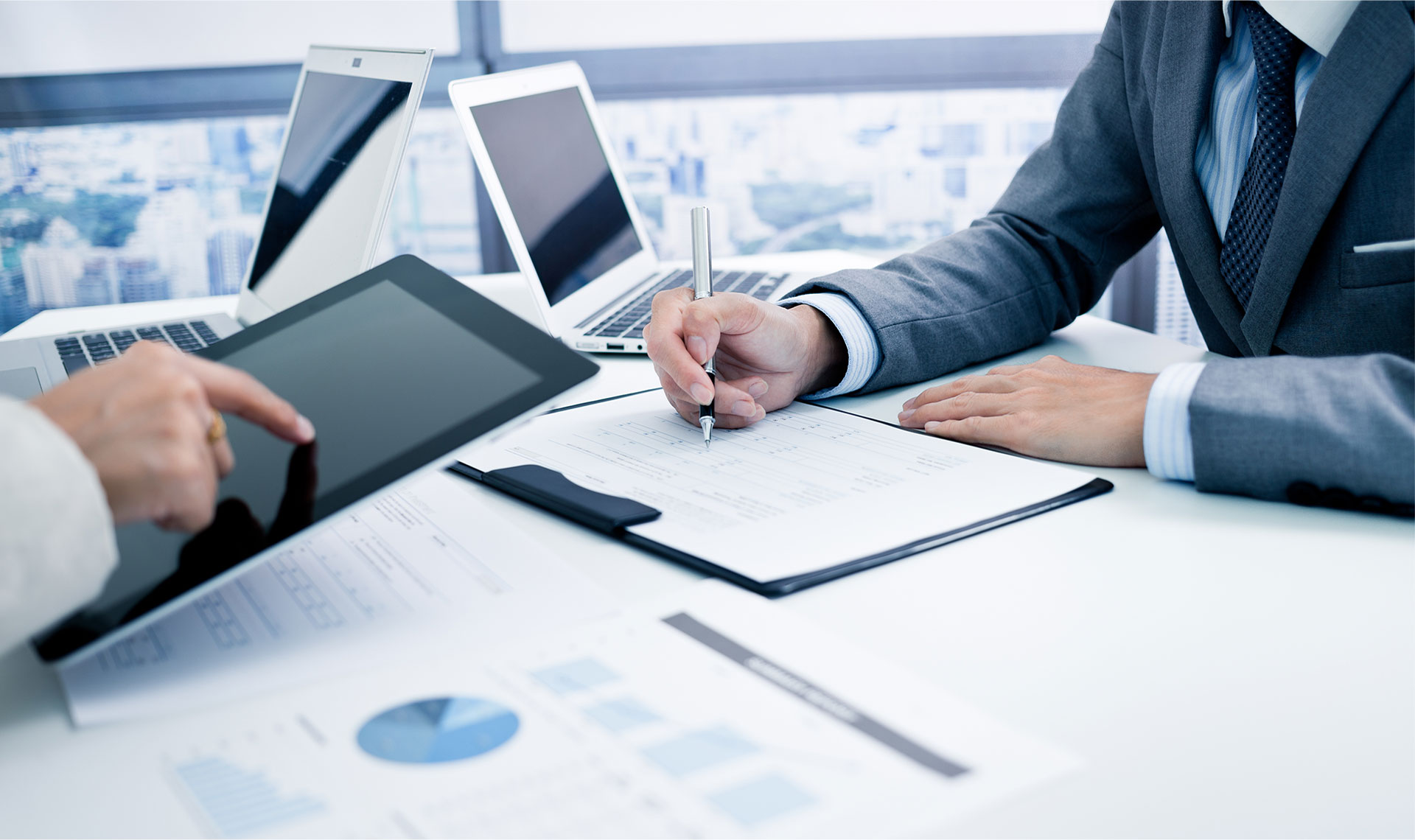 3 Important skills
Your fear and worry are about to come to an end. At Creative Coaching you will learn three very important skills:
How to obtain more quality clients, customers and patients.
How to increase net worth.
How to achieve more freedom and peace of mind.
Since 2008 our clients who started out just like you, have increased their income on average 165% and you can too
You will Learn
How to get more new quality clients, customers or patients using strategic-based marketing.
How to become more organized.
How to banish fear and worry.
How to find and train the best staff.
How to monetize your business for added profit.
How to be held accountable.
How to run a systems-based business or practice.
How to educate your client, customer or patients to follow your recommendations and refer others.
How to have more free time to spend with your family.
How to have fun in your business or practice again.
Since 2008 our clients who started out just like you, have increased their income on average 165% and you can too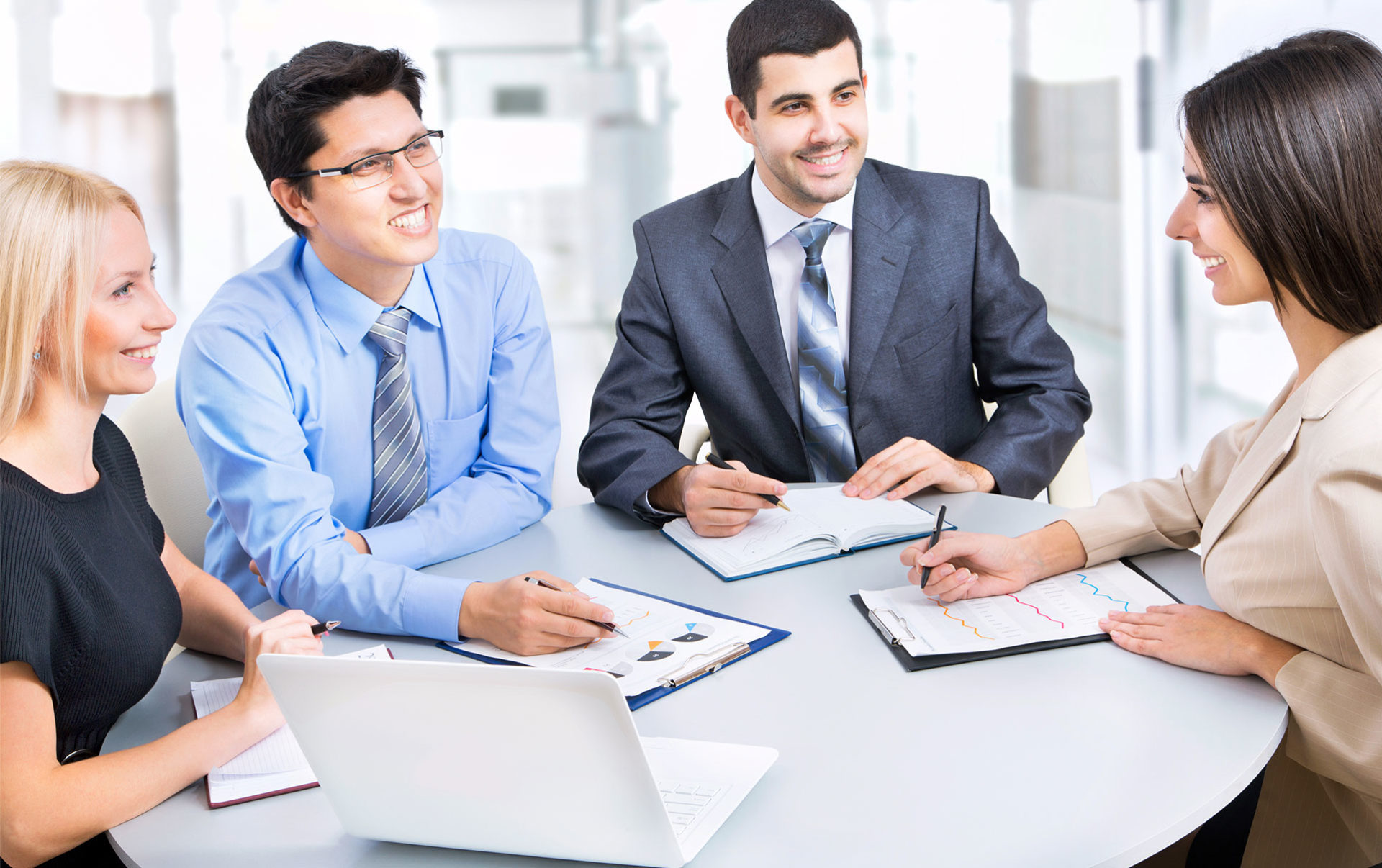 DR. PAUL S. INSELMAN
I have helped hundreds of small business owners and health care professionals just like you.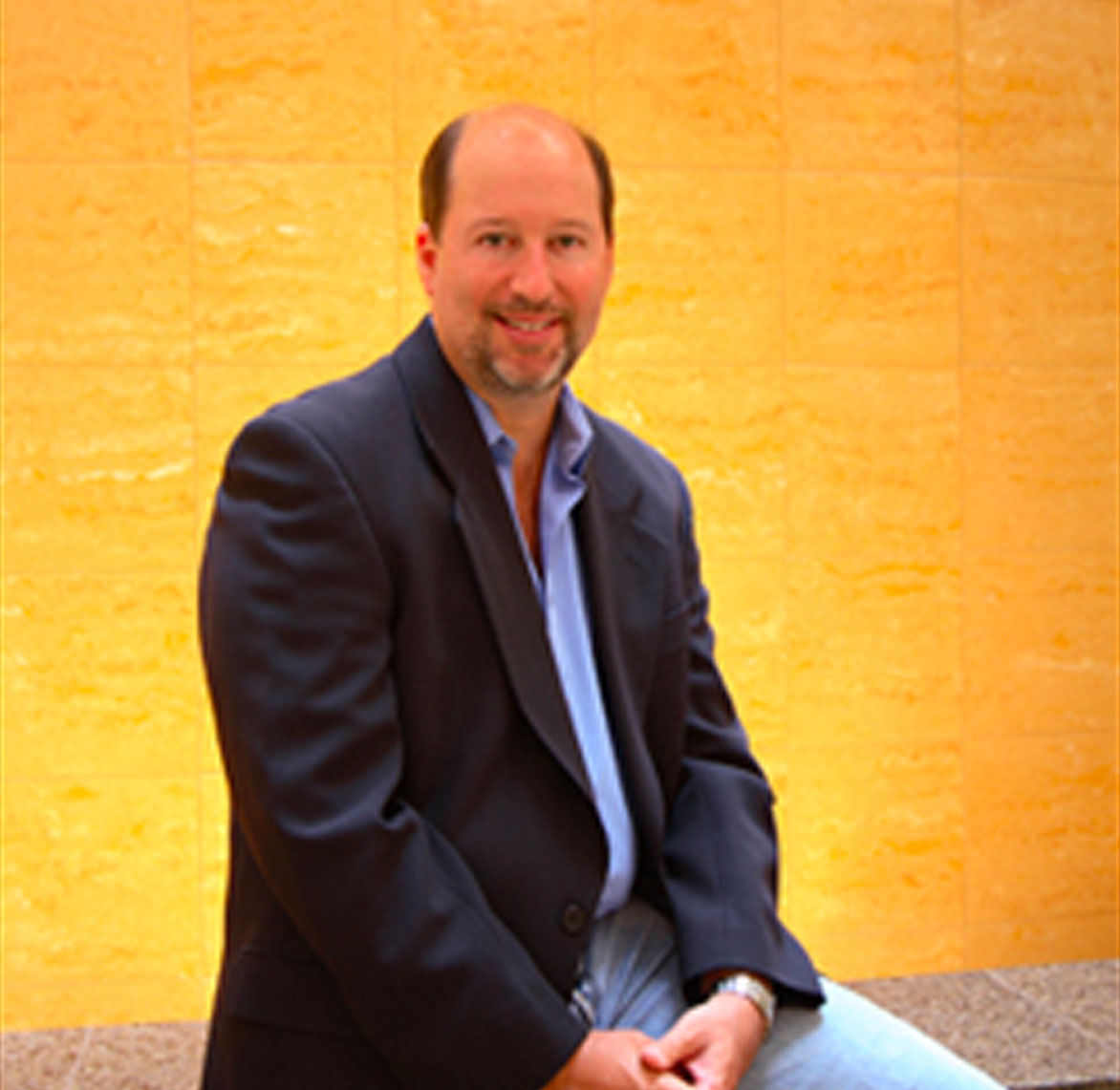 This economy demands that you limit mistakes and capture market share. I understand that concept to its fullest extent. With over 30 years of business experience I have helped hundreds of health care professionals and small business owners just like you, understand how to capture market share, expand sales, train staff, and become organized.
Above all, results are the only things that matter. From 2008-2017 my clients saw their income grow on average 165%, with some businesses seeing a double and triple in sales; while according to CNN health care practitioners were down on average 15% and small business grew 4.9%. You will learn how to dominate your market based on sound business principles that work in any economy.
Click Here
Click Here
on Thursday's
from 10:06am-10:40am to
listen live to the radio show
BUILD A
BETTER
BUSINESS
WITH
Dr. Paul S. Inselman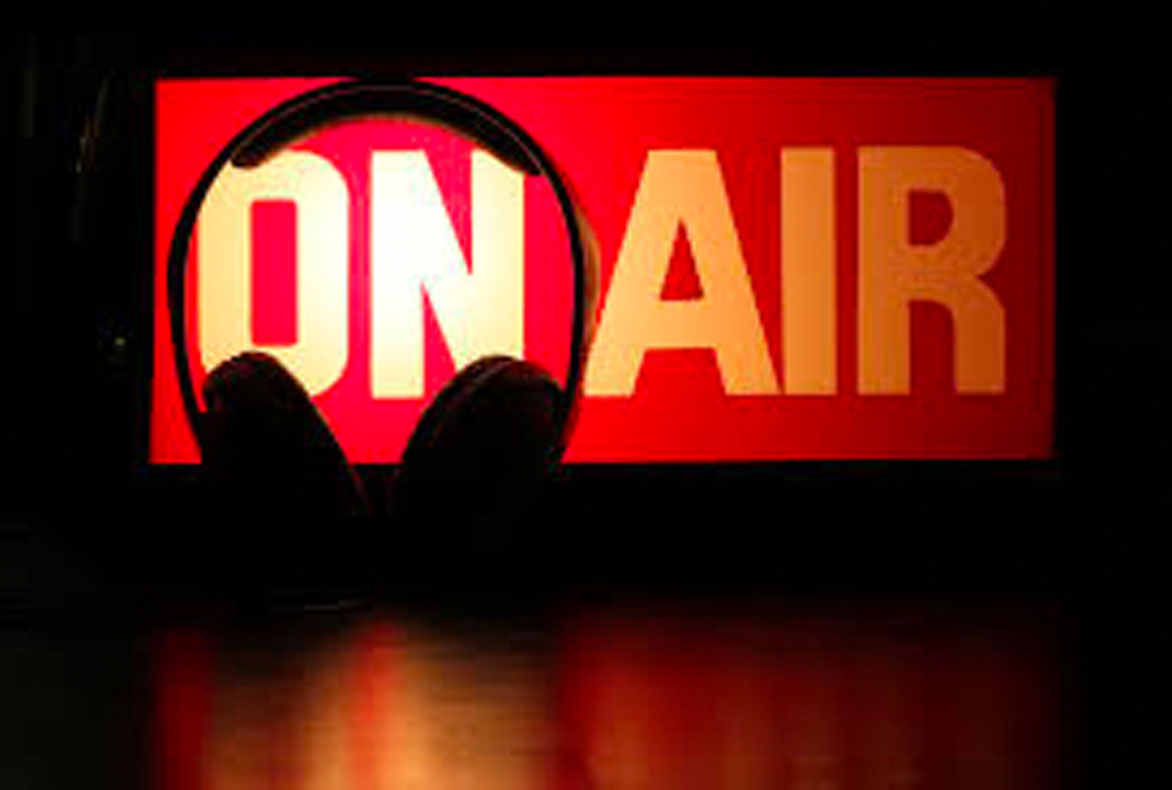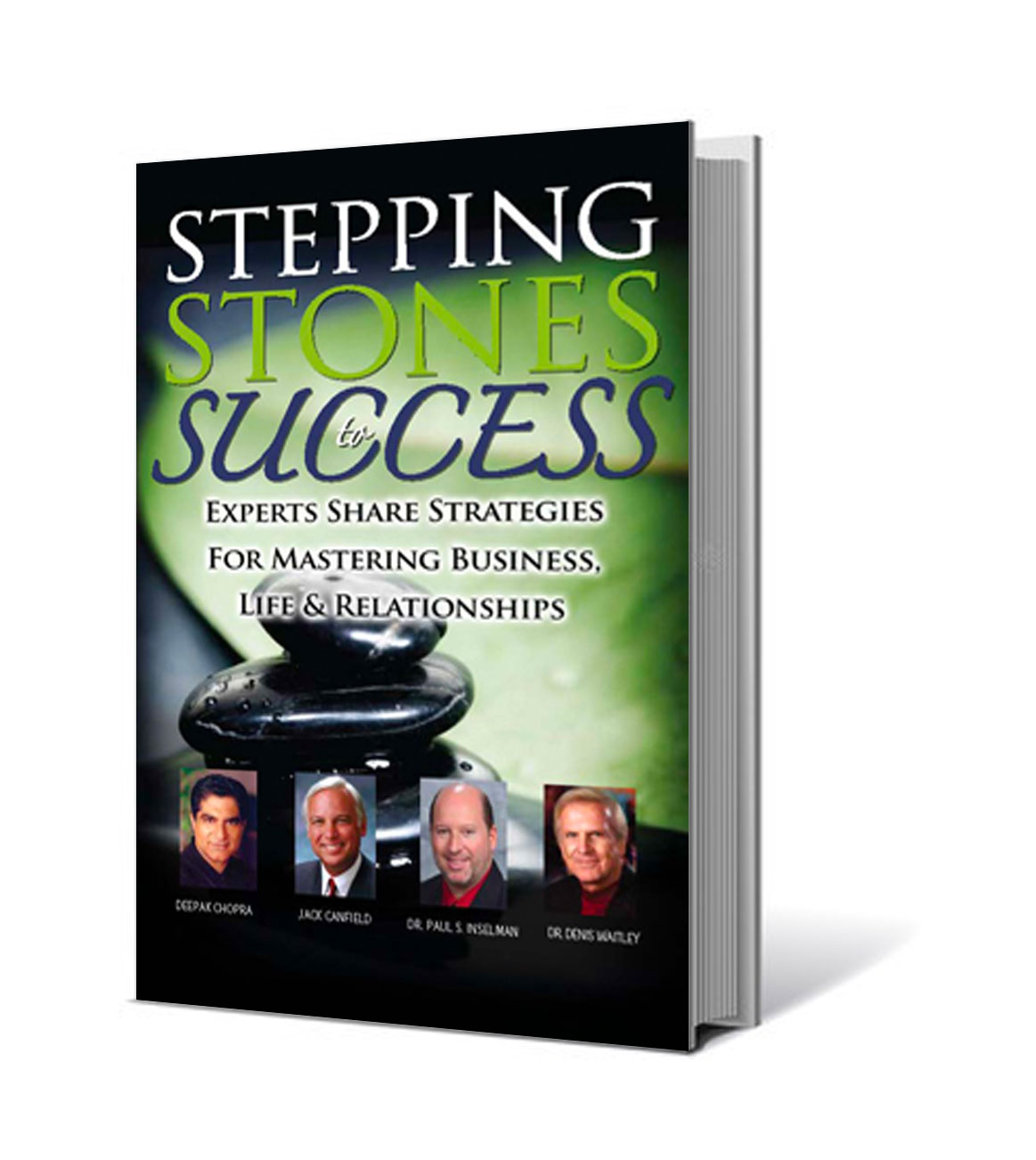 complete form to request
a free PDF copy of the book
STEPPING




STONES TO


SUCCESS
How we hold you accountable
At Creative Coaching we perform comprehensive interviews in order to pinpoint and isolate the negative patterns that you are running. Once the client has an awareness of those negative patterns, we are then able to teach you how to re-program the negative patterns to either neutralize them or to turn them into positive patterns. This ultimately returns control, hope, and anticipation to you and allows you to move past your comfort zone and create breakthroughs in your life and business. In 2014 new accountability methods were introduced that allowed our clients to enjoy even faster growth of their income. How much faster? In 2017 our clients' income rose on average 51%! Since 2008 our clients' income rose on average 165%! How would you feel if your income rose 165%? Now you know the secret why our clients are the top performers in their fields.