At Creative Coaching no two clients are coached the same. We create a custom curriculum for every company, individual, or practitioner based on their particular needs. Whether you need intensive help, or just a brush-up, we analyze your needs and create a program that will get results, stay within a budget, and exceed your expectations. We help our clients identify the mind-set or mechanical blocks that are precluding them the ability to grow to the next level. There is a 100% guarantee too!
Most Requested Services
Each client will get a custom-created curriculum developed specifically for them based on their needs and goals. Services available include:
Sales Training
Staff training
Improving customer service
Quality control
Organization
Accountability
Getting more referrals
Marketing
Creating a systems-based business or practice
Crisis management
Cost analysis
Income/expenses analysis
Improving PVA
And more…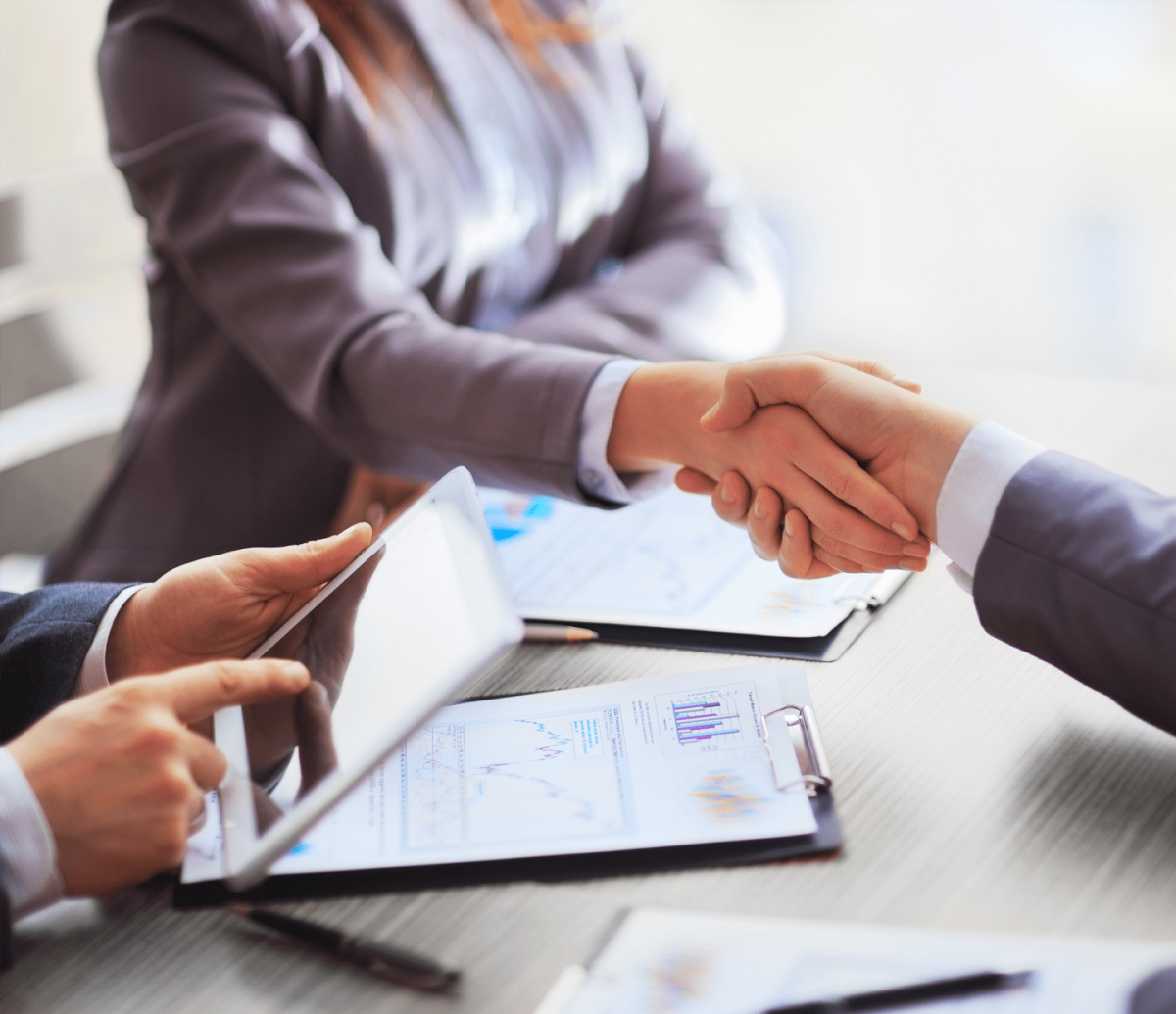 How Much Should I Expect to Spend?
Every package of services is tailored to each individual client, and we create YOUR program based on YOUR budget. How much you spend should not be the question. The question should be what will be my ROI? In 2017 our clients received on average a 51% increase in their income. From 2008 our clients income has risen on average 165%.
Building Long Term Relationships
Creative Coaching believes that quality service that exceeds expectation, coupled with a great return on your investment are the foundation to a long-term client consultant relationship. Our clients work with us on average 51 months and have increased their profits on average 165% from 2008-present. Our goal is for you to grow your business and to establish a long term mutually beneficial relationship that will enable you to achieve consistent growth.