This economy demands that you limit mistakes and capture market share. I understand that concept to its fullest extent. With over 30 years of business experience I have helped hundreds of health care professionals and small business owners just like you, understand how to capture market share, expand sales, train staff, and become organized.
Above all, results are the only things that matter. From 2008-2017 my clients saw an average growth rate of 165%, with some businesses seeing a double and triple in sales; while according to CNN health care practitioners were down on average 15%. You will learn how to dominate your market based on sound business principles that work in any economy.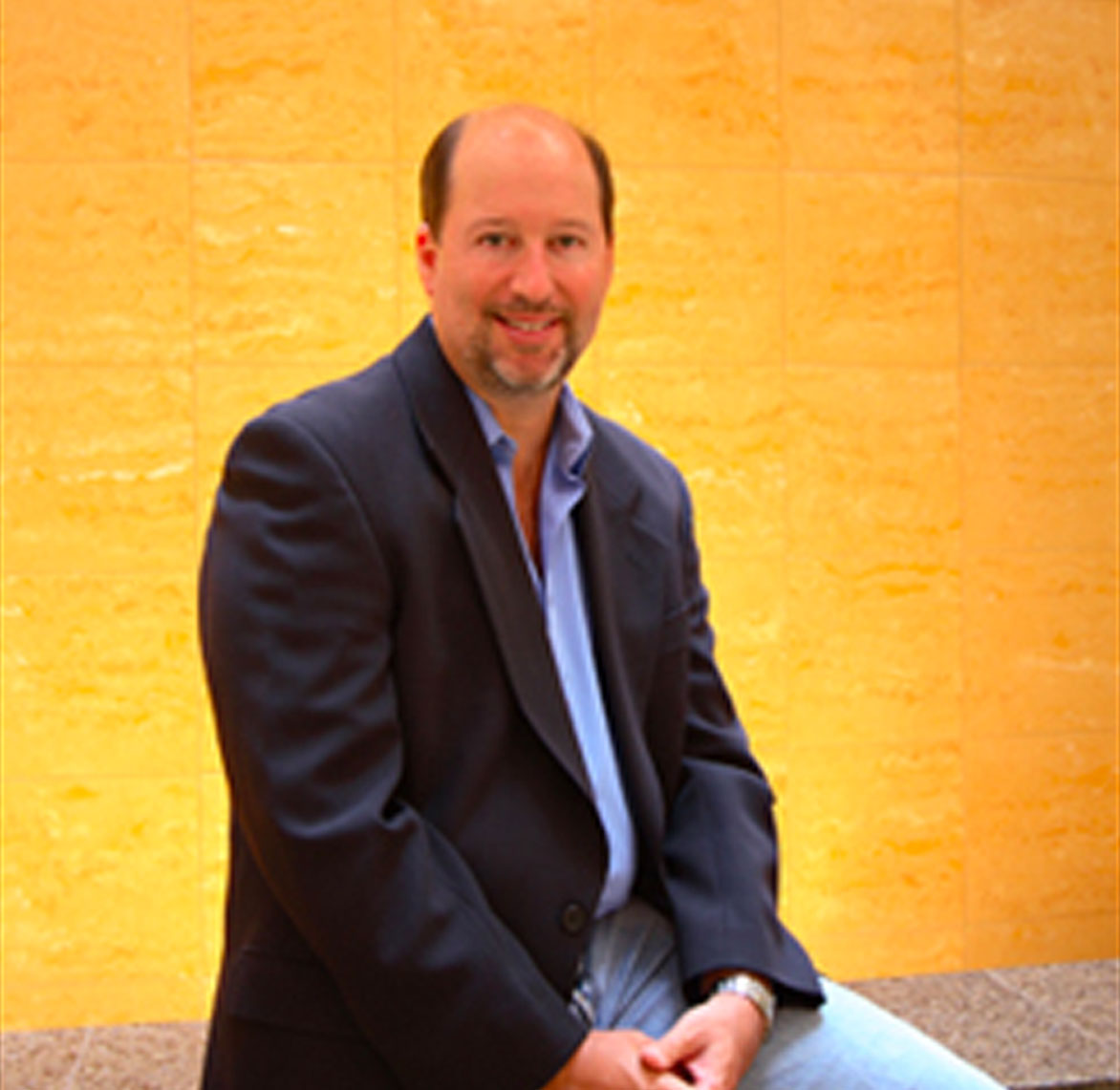 Doctors Coach With Me…
1. Because I understand. I was once the struggling practitioner on the verge of losing everything and I understand the fear, nausea, and frustration that you are experiencing.
2. Because I have had million dollar practices. I understand the stress of being responsible for your employees financial lives. I also understand not having time for family and the feeling of being trapped on a hamster wheel.
3. Because Our coaching program are like none you have ever experienced! Everything is custom-created for you. Health Care Providers choose Creative Coaching for the personal service.
4. Because I understand what each practitioner individually needs and I can help you in a BIG way!
One of our Client had his best month ever increasing his collections from $48,342.00 to $70,593.00. To quote him, "Easily my best quarter ever Thank You Paul!"
Small Business Owners
coach with me…
1. Because we understand that your business growth is impaired by either your mindset, mechanics or both
2. We know how to identify where your block(s) are and how to fix them
3. Because our programs are custom-created to hone in and fix your problems quickly
4. Because we are results oriented. Our clients were up on average 51% last year and since 2008 they are up on average 165%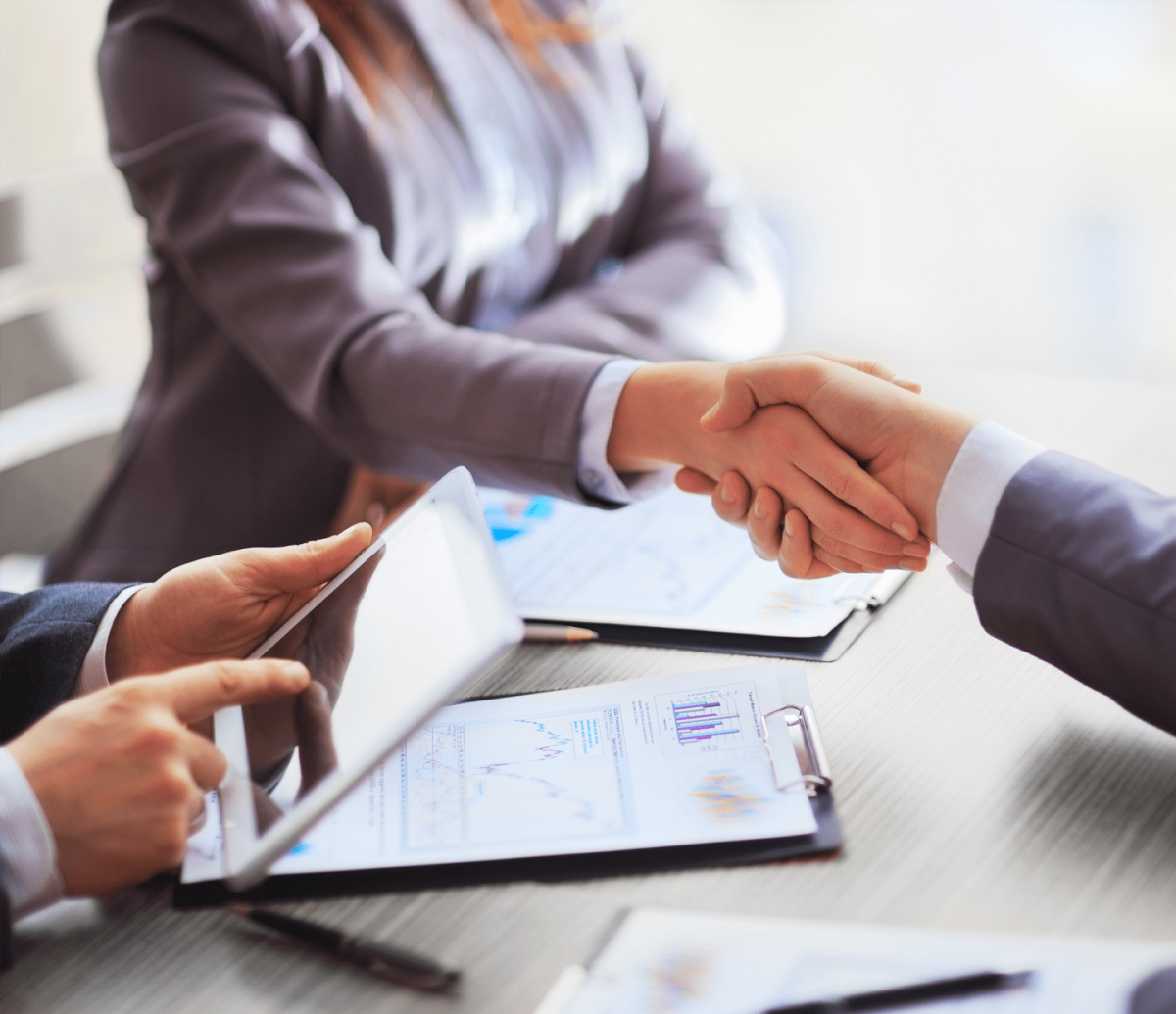 My caring and entertaining style will enable you to be motivated; even if you are a person who feels that they could never reach their goals. The mission is simple, to create a long-term dynamic relationship with our clients to help them pursue the life and business or practice of their dreams. Each program is 100% custom-made for each individual client. You will receive personalized 24/7 service. There are no long-term contracts, and there is a 100% money-back guarantee on each and every coaching call. In short you will learn how to grow your business or practice and obtain the financial security that you deserve.