Whether you are a physician, a law professional, an accountant, or any other professional service provider, the two things they didn't teach you in school are staff training and how to grow a business. These two go hand-in-hand, and you cannot do without them, regardless of how good you are at your profession.
Creative Coaching offers staff training as well as business growth consulting to professionals across South Florida; from Miami to West Palm Beach. Whether you want to improve a few areas of your business, or you need a complete revamping, Paul will analyze your needs and your budget and provide the best solution for you.
What We Can Do
We offer a wide array of business consulting services. Whether you need help in just one area, or help with all aspects of your business, we can assist you with:
Staff training (receptionist, team, route managers, etc)
Improve customer service
Organization
Accountability
Plan for growth
Getting more referrals
Generate more leads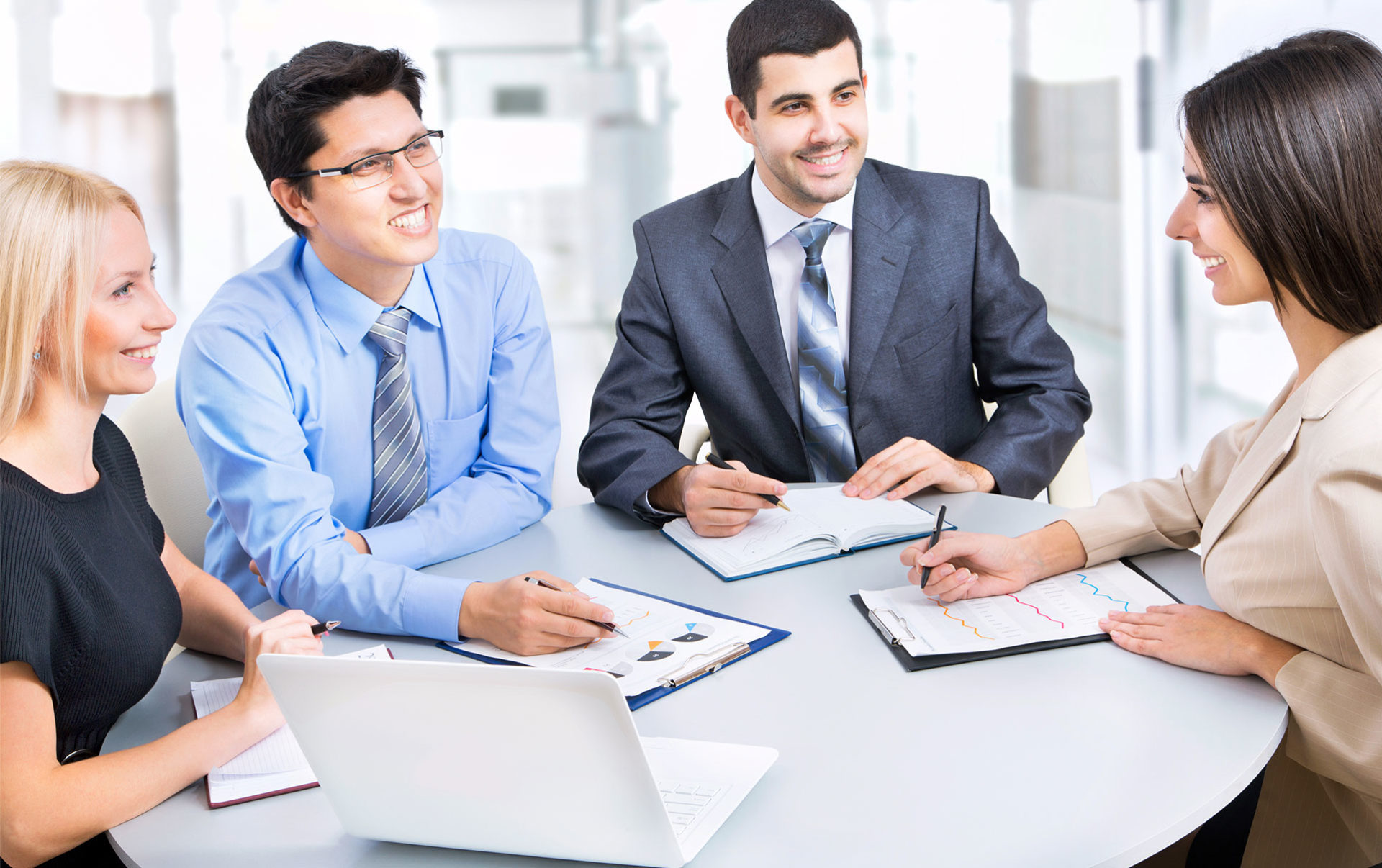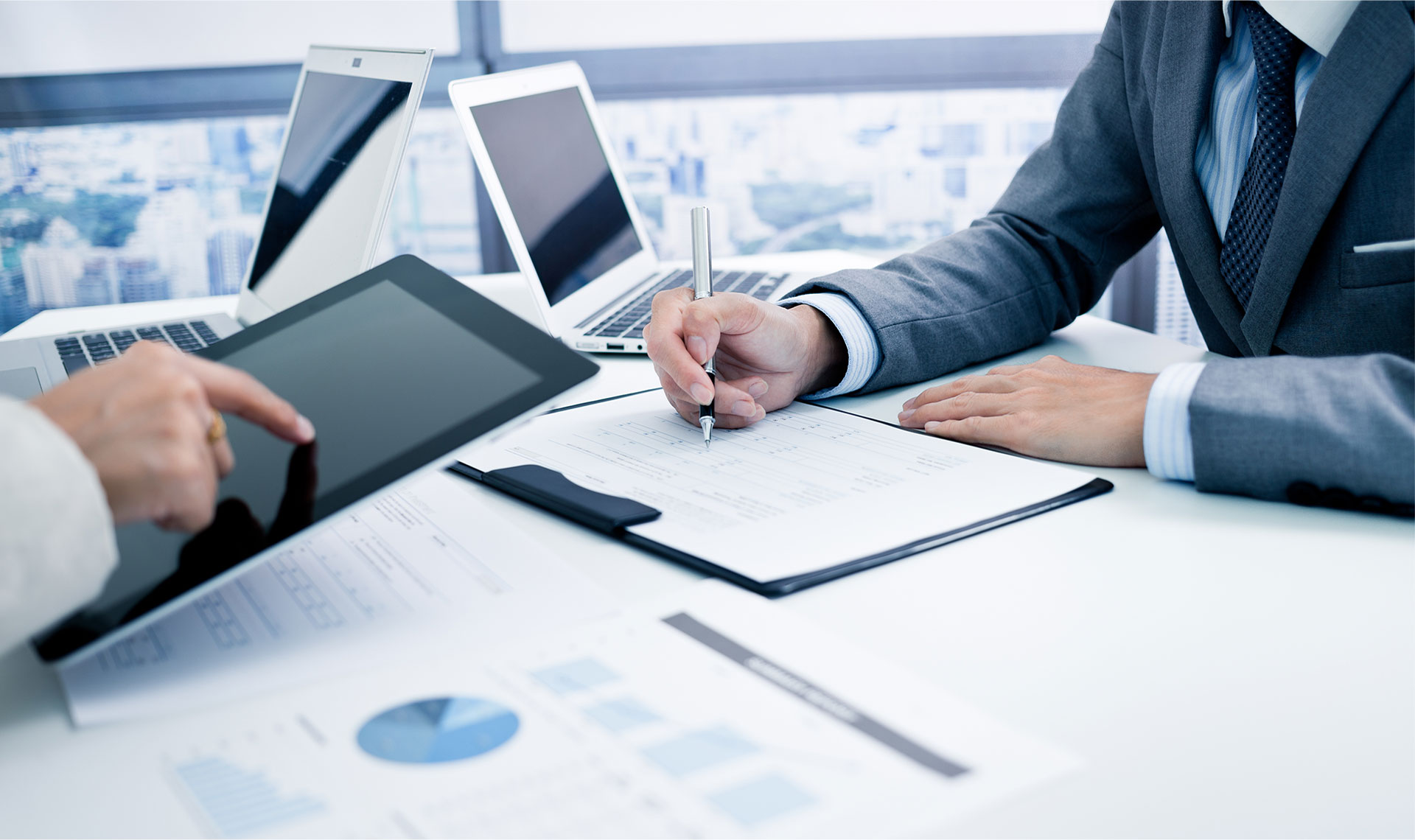 Who We Worth With
Creative Coaching works with most types of service businesses including:
MDs (general & specialists)
Chiropractors
Physical Therapists
Alternative health providers
Dentists (general & specialists)
Elective medicine providers
Attorneys
CPAs
Investment firms
And more…
Friendly, Approachable, and Always Available
Our team is there to help your business. This starts with always being available to answer your questions or concerns. This is a team effort: You and Us. Someone is always there to answer your questions and be accountable.