RESTAURANT CONSULTING
The two things that can kill a restaurant are: Poor customer service and poor cost containment. Creative Coaching can help you with BOTH! Creative Coaching provides custom consulting services for restaurants looking to improve their bottom line through organization, cost reduction and overall customer experience.
Creative Coaching offers staff training as well as business growth consulting to restaurant owners across South Florida; from Miami to West Palm Beach. Whether you want to improve a few areas of your business, or you need a complete revamping, Paul will analyze your needs and your budget and provide the best solution for you.
What We Can Do
We offer a wide array of business consulting services. Whether you need help in just one area, or help with everything, we can assist you with:
Staff training (receptionist, team, route managers, etc)
Improving customer service
Organization
Quality control
Crisis management (unhappy customers, etc)
Accountability
Increasing average check
Food cost analysis
Income/expenses analysis
And more…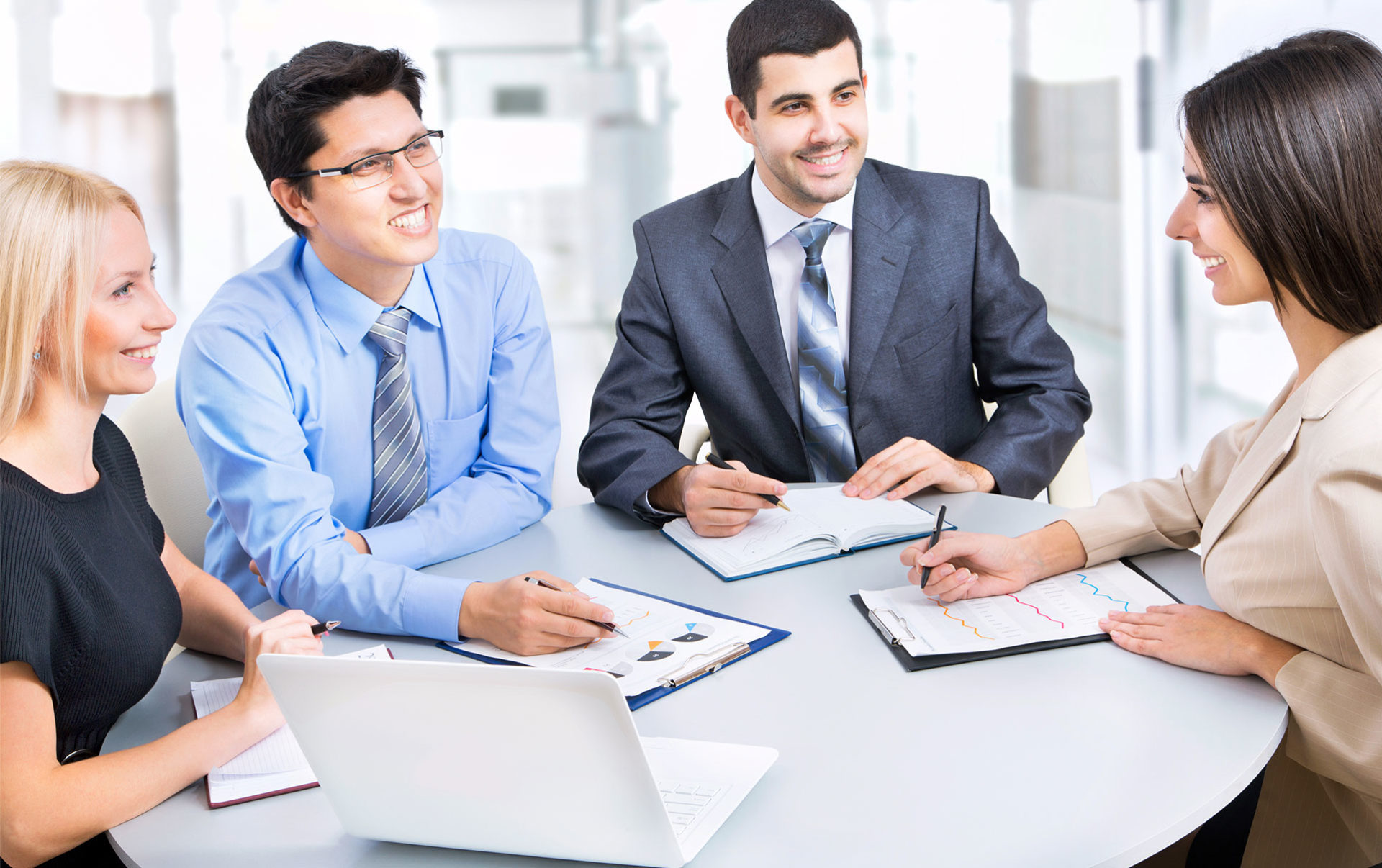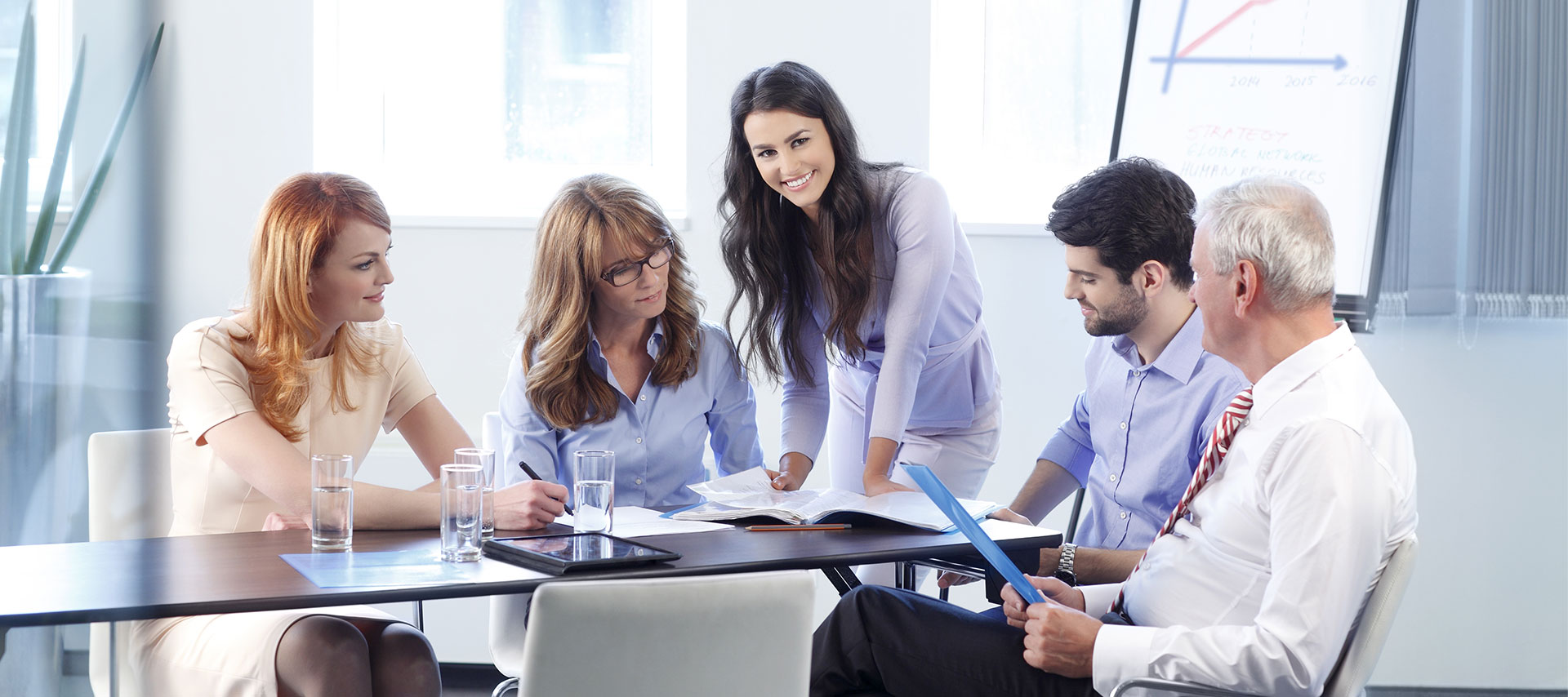 Who We Worth With
Creative Coaching works with most types of hospitality businesses including:
Restaurants (all types)
Bars/night clubs
Caterers
And more…
Friendly, Approachable, and Always Available
Our team is there to help your business. This starts with always being available to answer your questions or concerns. This is a team effort: You and Us. Someone is always there to answer you questions and be accountable.